Product Description
main feature
1. High density, high mechanical strength and strong chemical stability

2. The surface can be used for anti-oxidation treatment and has a long service life.

3. High temperature resistance, corrosion resistance, strong acid and alkali

4. Excellent thermal shock resistance, electrical conductivity and thermal conductivity

5. Good wear resistance, strong lubrication performance and long service life

6. Can choose materials according to customer requirements


High Quality Cathode Carbon Block

Application

Our graphite products are widely used in lightning protection, heat treatment, super-hard material, bearing, Non-ferrous metal casting, electro-spark processing, electronic semi-condutor, mechanial sealing, photovoltaics, glass and ceramic, automobile and so on.


Delivery time

1. We have modern automated assembly line production equipment.
2. Moreover,we will produceimmediately toshortthe delivery time to 90days.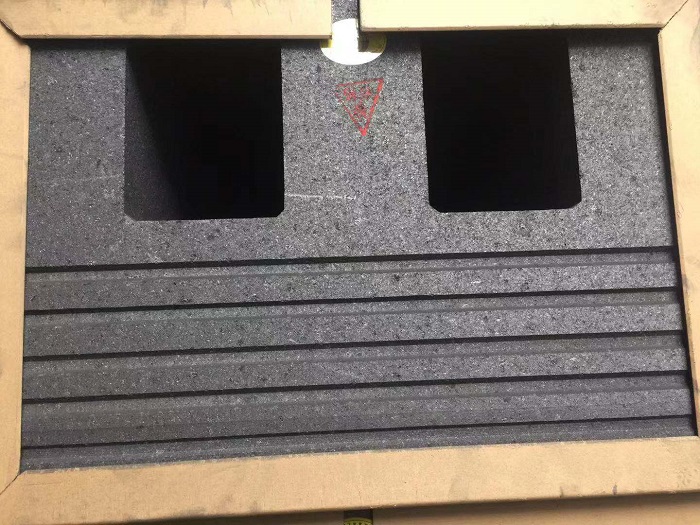 aquaguard nova carbon block